Google: Hire Great People and Give Them Lots of Autonomy
In: Blog
Date: Apr 30, 2014
By: Henry Stewart
At the Happy Workplace 2013 conference Yvonne Agyei (Google Head of Benefits) explained how Google creates happy and healthy Googlers.
Watch the video: Yvonne Agyei
Hi, we are Happy
We are leading a movement to create happy, empowered and productive workplaces.
How can we help you and your people to find joy in at least 80% of your work?
More about Happy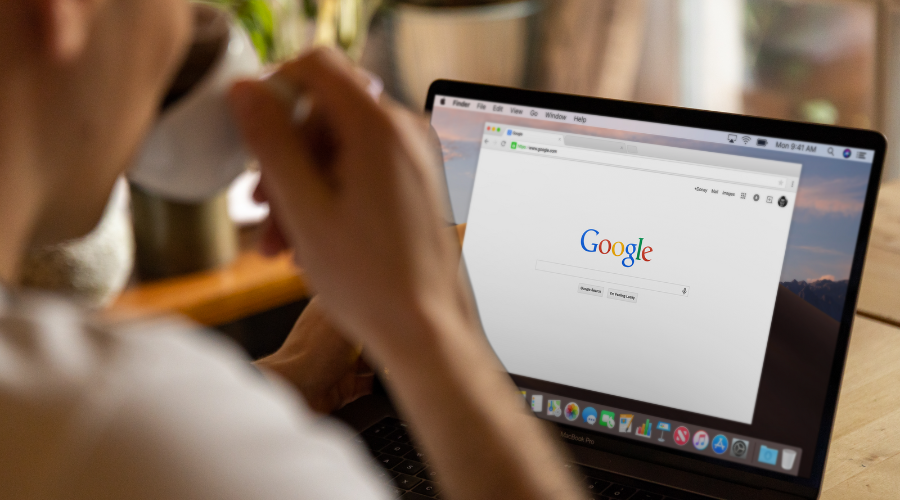 On the one hand its about fun, creative workplaces with lots of colour and feature elements like slides. But its also crucially about trust and autonomy, and hiring the right people.
Look for "Googliness"
"We look for a cultural fit with the company", explained Yvonne. This includes a passion for what you do, interests beyond work. "We like people who travel, we like people who speak more than one language and engage with their community."
"Now we don't hire people if we don't think they are "googly". If they mis-treated the receptionist or came across as arrogant, we would not hire them whatever their skills."
When Google got it wrong
In a period of extreme growth, 2005-2008, there was a focus on hiring the right skills. In 2007 they realised they were having challenges in some of the people they'd recruited, picked up especially in the regular Googlegeist, the employee satisfaction survey. Google realised they had veered off in their hiring practice and had brought in senior people with a more command-and-control approach, "which doesn't work at Google at all."
The response was to dramatically improve the induction process, to help people understand culture and weed out people who have a "tell" approach.
Autonomy is key
I often ask people, at our events, who should set targets – the manager or the member of staff. Most respond that they should do it together. My view has always been that if you can get individuals to set their own targets they will be likely to both set tougher goals and to be more likely to achieve them.
Yvonne makes clear this is also the Google approach. Every quarter the corporate strategy is revealed for the next three months. "As a manager it is not your role to tell your people what they should be doing, rather its a bottom up process. Each Googler is expected to understand what the corporate objectives are and figure out how they contribute." Within three weeks of the whole company objectives being set, every one of the 38,000 members of staff will set their own OKRs (Objectives and Key Results). Which means they each determine what they will be doing for the quarter.
Be transparent, share as much as possible
In their IPO letter Google founders Sergey Brin and Larry Page made clear "We are not a conventional company". For Yvonne a key element is that "I have never worked in a company that shares as much information as Google does."
Every week Sergey and Larry hold TGIF (Thank God its Friday), where they personally talk with hundreds of Googlers at the Mountain View HQ and thousands worldwide. They explain upcoming product launches, and share information on what the company is doing. Plus they take questions and "pretty much nothing is off limits". Googlers use simple online technology to vote questions up and down and decide what gets asked. (Though it took 15 years for somebody to figure out it would work better on Thursday, so more international Googlers can participate in real-time.)
Imagine that in your organisation: How could it improve communication if the top bosses held a regular inter-action on what's happening – involving all staff?

Related Blogs
Keep informed about happy workplaces
Sign up to Henry's monthly Happy Manifesto newsletter, full of tips and inspiration to help you to create a happy, engaged workplace.
Sign up here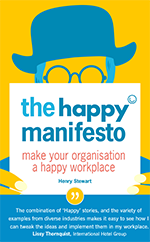 Learn the 10 core principles to create a happy and productive workplace in Henry Stewart's book, The Happy Manifesto.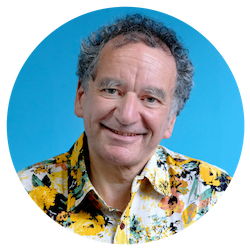 Henry Stewart, Founder and Chief Happiness Officer
Henry is founder and Chief Happiness Officer of Happy Ltd, originally set up as Happy Computers in 1987. Inspired by Ricardo Semler's book Maverick, he has built a company which has won multiple awards for some of the best customer service in the country and being one of the UK's best places to work.
Henry was listed in the Guru Radar of the Thinkers 50 list of the most influential management thinkers in the world. "He is one of the thinkers who we believe will shape the future of business," explained list compiler Stuart Crainer.
His first book, Relax, was published in 2009. His second book, the Happy Manifesto, was published in 2013 and was short-listed for Business Book of the Year.
You can find Henry on LinkedIn and follow @happyhenry on Twitter.
More by Henry
Next Conference: 2024 Happy Workplaces Conference
Our Happy Workplaces Conference is our biggest event of the year, and we'd love for you to join us next year. Save the date for Wednesday 15th May 2024!
This will be a hybrid event — we will host up to 50 people in the venue at Happy's HQ in Aldgate, London, and up to 200 people online via Zoom. The speakers will be a mix of online and in person. However you choose to join us for 2024, there will be interaction, discussion, space for reflection and opportunities to network with others.
All tickets are currently half-price until January 2024.