Choose Your Manager — My Radio 4 Four Thought Broadcast
In: Blog
Date: May 29, 2013
By: Henry Stewart
"49% of the UK working population would take a pay cut to have a different manager."
Hi, we are Happy
We are leading a movement to create happy, empowered and productive workplaces.
How can we help you and your people to find joy in at least 80% of your work?
More about Happy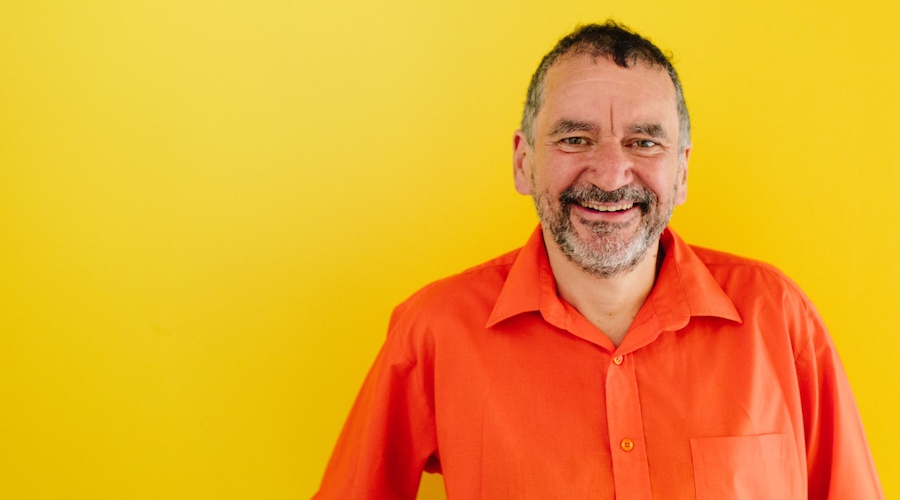 That was the fact that I started my Radio 4 Four Thought piece with. My proposal, that people should be able to choose their manager, was broadcast last Wednesday at 8.45pm and also on Sunday at 5.45am. I've been astonished by how many people were up and heard the re-run early on Sunday morning. You can hear it again here, without having to get up at dawn:
Listen Again: Choose Your Manager
I've had lots of response. This has included tales of very bad managers, and promises from people to circulate the link to their own managers. But so far I have not had one person tell me they disagree or that it is a silly idea. Perhaps its an idea whose time has come? The full text is here:
Full transcript: Choose Your Manager
For me, this is part of a wider campaign to create happy workplaces, where people are valued and motivated and can work to their full potential.
And do let me know if you get the chance to try it out. Here's one example of a company that tried it, to good effect.
Why not sign up to our newsletter?
Sign up to our monthly newsletter, full of tips, tricks and news to help you to be happier and more productive at work.
Sign up here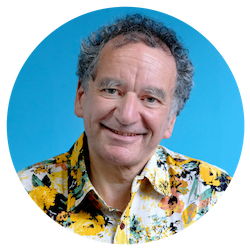 Henry Stewart, Founder and Chief Happiness Officer
Henry is founder and Chief Happiness Officer of Happy Ltd, originally set up as Happy Computers in 1987. Inspired by Ricardo Semler's book Maverick, he has built a company which has won multiple awards for some of the best customer service in the country and being one of the UK's best places to work.
Henry was listed in the Guru Radar of the Thinkers 50 list of the most influential management thinkers in the world. "He is one of the thinkers who we believe will shape the future of business," explained list compiler Stuart Crainer.
His first book, Relax, was published in 2009. His second book, the Happy Manifesto, was published in 2013 and was short-listed for Business Book of the Year.
You can find Henry on LinkedIn and follow @happyhenry on Twitter.
More by Henry