The Myth of the Clever Manager: Lessons from Boss Swap
In: Blog
Date: Jul 03, 2013
By: Henry Stewart
Looking back at the lessons which can be learned from a decade-old TV show, there is still plenty for most bosses to learn.
Hi, we are Happy
We are leading a movement to create happy, empowered and productive workplaces.
How can we help you and your people to find joy in at least 80% of your work?
More about Happy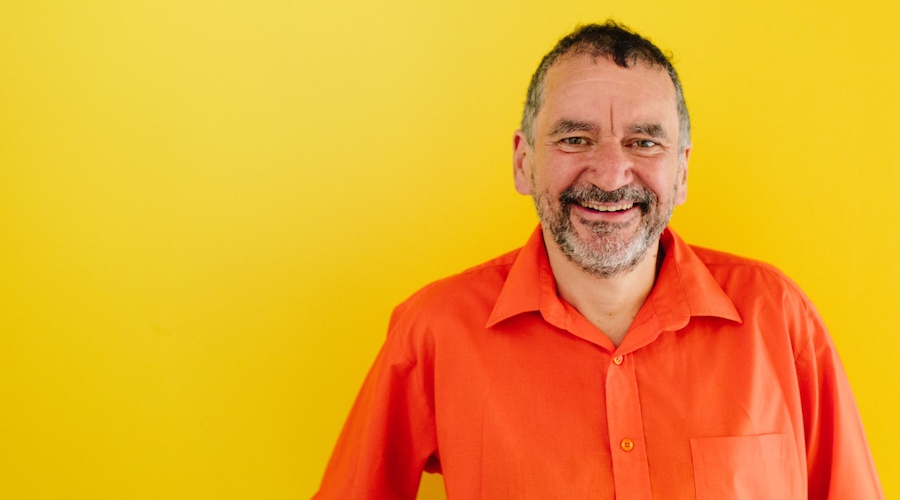 In 2004 a programme called Boss Swap was shown on Channel 4 in the UK. It was a spin-off from the far more popular Wife Swap. Instead of two wives swapping places, the bosses of two companies were exchanged. There were three programmes and so six bosses were involved altogether. Five of these swaps were disastrous, which is possibly the reason the programme never ran again.
The problem was that these managers clearly saw their role as to know everything, to work out what was wrong in their new companies and tell people how to improve things. This was despite the fact that they had no knowledge of the industry and were working with people who had years of experience. They marched in and started telling people what to do, with predictable results for morale and motivation.
One manager took a different approach. On arrival at the new company he walked round the shop floor, asking staff what ideas they had, what got in their way, and what they would suggest for improvements. This was the only one of the six swaps to be a success.
Keep informed about happy workplaces
Sign up to Henry's monthly Happy Manifesto newsletter, full of tips and inspiration to help you to create a happy, engaged workplace.
Sign up here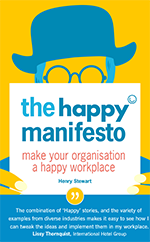 Learn the 10 core principles to create a happy and productive workplace in Henry Stewart's book, The Happy Manifesto.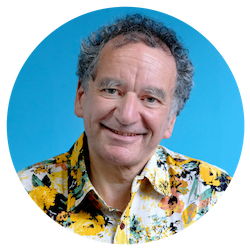 Henry Stewart, Founder and Chief Happiness Officer
Henry is founder and Chief Happiness Officer of Happy Ltd, originally set up as Happy Computers in 1987. Inspired by Ricardo Semler's book Maverick, he has built a company which has won multiple awards for some of the best customer service in the country and being one of the UK's best places to work.
Henry was listed in the Guru Radar of the Thinkers 50 list of the most influential management thinkers in the world. "He is one of the thinkers who we believe will shape the future of business," explained list compiler Stuart Crainer.
His first book, Relax, was published in 2009. His second book, the Happy Manifesto, was published in 2013 and was short-listed for Business Book of the Year.
You can find Henry on LinkedIn and follow @happyhenry on Twitter.
More by Henry