Interface — A Restorative Enterprise
In: Blog
Date: Jun 28, 2013
By: Henry Stewart
The biggest impact most companies have on society is through the products they sell, the people they employ and the suppliers they buy from. And, of course, the effect on the environment of producing their products. If you are really committed to having a positive effect on society, that is where to start.
Hi, we are Happy
We are leading a movement to create happy, empowered and productive workplaces.
How can we help you and your people to find joy in at least 80% of your work?
More about Happy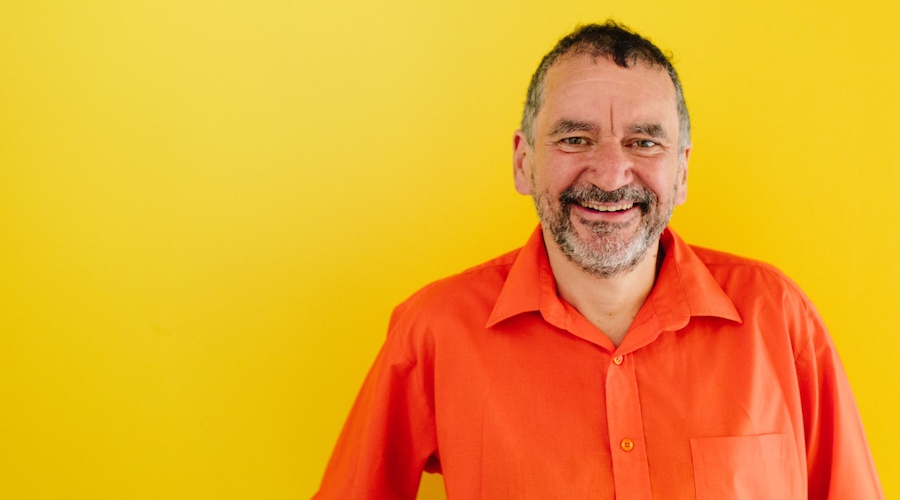 There are examples of major corporations that have changed. One of the most inspiring is the carpet corporation Interface and its Chief Executive, Ray Anderson. His conversion moment came in 1997, when he was asked to give a talk on the environment to sales staff. His first reaction was simply to state 'We obey the law', the standard defence of corporations across the world.
Reading up for his talk, he underwent a transformation: 'I was running a company that was plundering the earth. I thought, "Damn, some day people like me will be put in jail!"' The company set itself the mission of becoming a 'restorative enterprise', with a positive effect on the environment, by 2020.
Interface's definition of this goal does not lack ambition: 'To be the first company that, by its deeds, shows the entire industrial world what sustainability is in all its dimensions. People, process, place and profits – by 2020 – and in doing so we will become restorative through the power of influence.'
The programme has brought direct financial benefits. The waste elimination programme alone has resulted in $433 million of savings for the company. But the key lesson is that, whatever company we work for or run, we have a choice. We can decide to have a positive effect on the world.
Why not sign up to our newsletter?
Sign up to our monthly newsletter, full of tips, tricks and news to help you to be happier and more productive at work.
Sign up here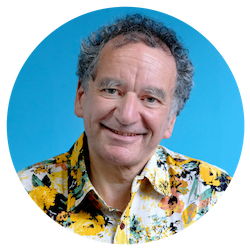 Henry Stewart, Founder and Chief Happiness Officer
Henry is founder and Chief Happiness Officer of Happy Ltd, originally set up as Happy Computers in 1987. Inspired by Ricardo Semler's book Maverick, he has built a company which has won multiple awards for some of the best customer service in the country and being one of the UK's best places to work.
Henry was listed in the Guru Radar of the Thinkers 50 list of the most influential management thinkers in the world. "He is one of the thinkers who we believe will shape the future of business," explained list compiler Stuart Crainer.
His first book, Relax, was published in 2009. His second book, the Happy Manifesto, was published in 2013 and was short-listed for Business Book of the Year.
You can find Henry on LinkedIn and follow @happyhenry on Twitter.
More by Henry