Increase Your Productivity With No Meetings or Email Before 11am
In: Blog
Date: May 30, 2022
By: Henry Stewart
Having no meetings and not checking email before 11am is the Monk Mode Morning concept that Bruce Daisley set out in his book The Joy of Work.
Since my holiday I have adopted it and spend the first 2.5 hours of each morning getting stuff done. I can manage 5 Pomodoros (25 minute focused sessions) in that time. How would your day be if you could get your most important tasks done before 11?
Hi, we are Happy
We are leading a movement to create happy, empowered and productive workplaces.
How can we help you and your people to find joy in at least 80% of your work?
More about Happy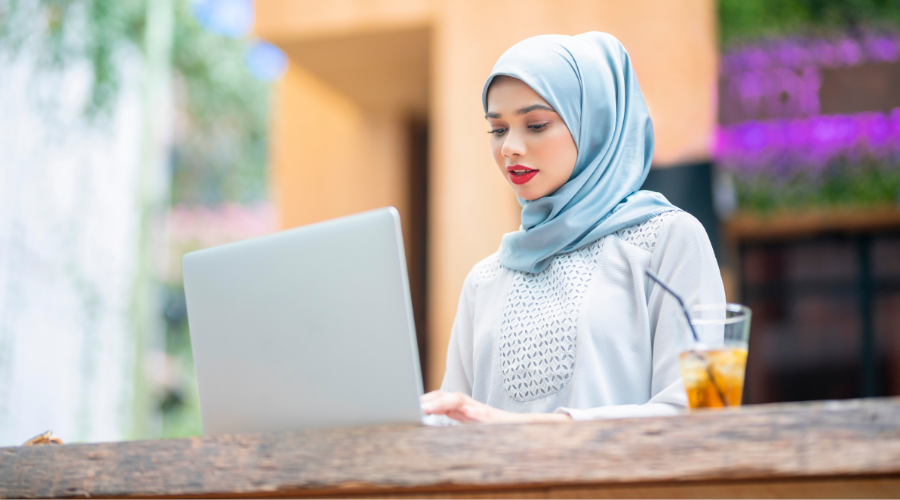 I have blocked out those hours in my diary for the foreseeable future, so colleagues don't book stuff in. Obviously if I'm doing a full day of facilitation I can't do it, but I'm probably managing it three days a week (out of four).
Getting those key important tasks done at the beginning of the day is making a huge difference.
One of the things that prompted me was reading about Jeff Bezos in The Hard Work Myth by Barnaby Lashbrooke. In contrast to fellow billionaire Elon Musk, who is said to put in 100 hour work weeks, Jeff takes a more relaxed approach.
"I like to putter in the mornings. I like to read the newspaper, I like to have coffee, I like to have breakfast with my kids before they go to school. My puttering time is very important to me."

He sets his first meeting for 10am and likes to do his 'high IQ' meetings before lunch, when he feels he is at his best.
By 5pm if he is asked to make a decision, he will leave it to the next day.
In When, Daniel Pink sets out how important the time of day is for effective work and decision making. For me that time is the morning.
The night before I will set down the four most important tasks that I have to do the next day. Then, for that 2.5 hours, I will complete them with a huge sense of satisfaction.
At 11am I check my inbox for the first time. Those who have read my previous blogs will know that I practice 321zero:
3: Check your in box only three times a day
21: Set your timer to 21 minutes
Zero: Reduce your in box to zero
This approach has worked for me for five years and means that I never have email overload. Above all I am not checking my email inbox in every spare moment. Instead I am timeboxing it to be done in three focused slots.
And you know what? It means I actually look forward to doing my email. I really enjoy that focus of getting my email down to zero — and, as there are a few dozen emails — there is usually something fun or interesting in there.
After that I feel I have deserved a hot chocolate, which I have either at home or in a café on the way to work. And I take time to reflect. (Yes, I'm at home for the 8.30 to 11:00 time. But then I only have a rather fun 14 minute cycle commute to work.)
For the rest of the day I may chat with colleagues, have meetings, talk to clients. But I have the firm base of knowing I've already completed my key tasks.
Would this work for you? I have worked on productivity now with many organisations and I can tell you for absolute certain that the normal approach of multi-tasking, of checking your email regularly, the 'hive mind' approach, is not effective.
What does work is 'time boxing' your activities so that you are clearly focused on one thing at a time.
How would your day be if you could get your most important tasks done before 11?
Keep informed about happy workplaces
Sign up to Henry's monthly Happy Manifesto newsletter, full of tips and inspiration to help you to create a happy, engaged workplace.
Sign up here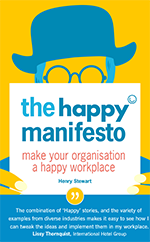 Learn the 10 core principles to create a happy and productive workplace in Henry Stewart's book, The Happy Manifesto.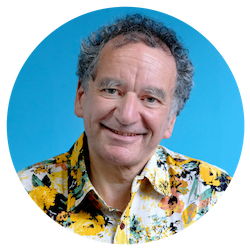 Henry Stewart, Founder and Chief Happiness Officer
Henry is founder and Chief Happiness Officer of Happy Ltd, originally set up as Happy Computers in 1987. Inspired by Ricardo Semler's book Maverick, he has built a company which has won multiple awards for some of the best customer service in the country and being one of the UK's best places to work.
Henry was listed in the Guru Radar of the Thinkers 50 list of the most influential management thinkers in the world. "He is one of the thinkers who we believe will shape the future of business," explained list compiler Stuart Crainer.
His first book, Relax, was published in 2009. His second book, the Happy Manifesto, was published in 2013 and was short-listed for Business Book of the Year.
You can find Henry on LinkedIn and follow @happyhenry on Twitter.
More by Henry
Next Conference: 2024 Happy Workplaces Conference
Our Happy Workplaces Conference is our biggest event of the year, and we'd love for you to join us next year. Save the date for Wednesday 15th May 2024!
This will be a hybrid event — we will host up to 50 people in the venue at Happy's HQ in Aldgate, London, and up to 200 people online via Zoom. The speakers will be a mix of online and in person. However you choose to join us for 2024, there will be interaction, discussion, space for reflection and opportunities to network with others.
All tickets are currently half-price until January 2024.