Great Workplaces Make More Money
In: Blog
Date: Jun 12, 2011
By: Henry Stewart
I wrote last week about the academic research that showed how happy workplaces are more productive. But what if we look purely in cold financial terms. Do they still perform better?
Hi, we are Happy
We are leading a movement to create happy, empowered and productive workplaces.
How can we help you and your people to find joy in at least 80% of your work?
More about Happy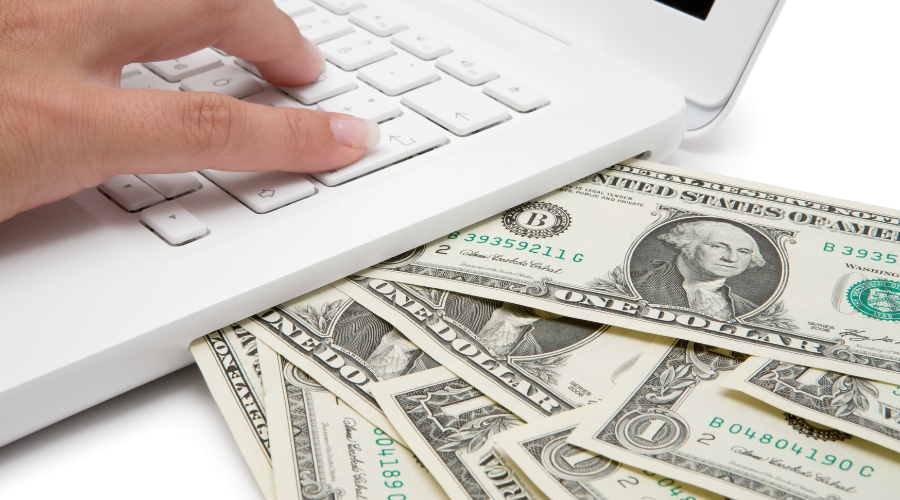 An analysis by Fortune magazine this year, based on the US Great Workplace surveys, gives very firm evidence that they do.
Fortune tracked the stock price of companies from 1998, the first year the Great Workplaces list was published, to 2010. Each year the investment was reset to match the latest list (ie, shares of companies dropping out of the list were sold and those of companies joining the list were bought). The result over the 12 years was clear:
The average annual return on the Great Workplace companies was 10.06%.
The average annual return on the US stock market (S&P 500) was just 3.83%
This means that if you had invested £10,000 in 1998 in the Great Workplace list you would have ended up with £31,590 by 2010. If you had simply tracked the stock market, you would have got only £15,700. So investing in Great Workplaces would have reaped a profit of £21,590, almost four times the £5,700 profit from following the stock market as a whole.
Companies frequently state that their aim is to maximise shareholder value. This analysis is a powerful statement that the best way to do that is to focus on creating a great workplace, where your people are trusted and valued. As the Great Place to Work Institute says, "our data shows that building workplace trust is the best investment your company can make."
So: How would your workplace be different if the focus was on building trust and creating a great workplace? The evidence is, if you want financial success, that is where you need to put your attention. (And, if you are investing your savings or pension, you couldn't do better than putting it into companies that are truly great workplaces.)
Keep informed about happy workplaces
Sign up to Henry's monthly Happy Manifesto newsletter, full of tips and inspiration to help you to create a happy, engaged workplace.
Sign up here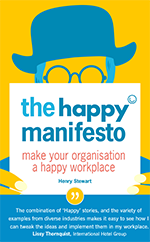 Learn the 10 core principles to create a happy and productive workplace in Henry Stewart's book, The Happy Manifesto.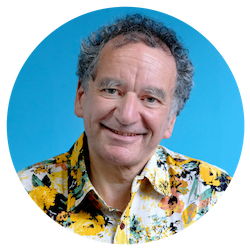 Henry Stewart, Founder and Chief Happiness Officer
Henry is founder and Chief Happiness Officer of Happy Ltd, originally set up as Happy Computers in 1987. Inspired by Ricardo Semler's book Maverick, he has built a company which has won multiple awards for some of the best customer service in the country and being one of the UK's best places to work.
Henry was listed in the Guru Radar of the Thinkers 50 list of the most influential management thinkers in the world. "He is one of the thinkers who we believe will shape the future of business," explained list compiler Stuart Crainer.
His first book, Relax, was published in 2009. His second book, the Happy Manifesto, was published in 2013 and was short-listed for Business Book of the Year.
You can find Henry on LinkedIn and follow @happyhenry on Twitter.
More by Henry
Next Conference: 2024 Happy Workplaces Conference
Our Happy Workplaces Conference is our biggest event of the year, and we'd love for you to join us next year. Save the date for Wednesday 15th May 2024!
This will be a hybrid event — we will host up to 50 people in the venue at Happy's HQ in Aldgate, London, and up to 200 people online via Zoom. The speakers will be a mix of online and in person. However you choose to join us for 2024, there will be interaction, discussion, space for reflection and opportunities to network with others.
All tickets are currently half-price until January 2024.