What is Mindfulness?
In: Blog
Date: Feb 22, 2016
By: Claire Lickman
Our Senior Facilitator Paul Gapper explains about Mindfulness and what it is, in this short video - with an excellent comparison to David Attenborough.
After lunch, Paul Gapper of Happy Ltd eased us back into the conference with a 15 minute presentation and exercise in mindfulness. But what is mindfulness? Find out in this short video.
If you would like further training in Mindfulness, Paul runs regular Mindfulness courses. These courses are very practical, and are designed to teach you simple exercises that you can use straight away.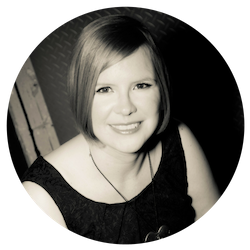 Claire Lickman
Claire is Head of Marketing at Happy. She has worked at Happy since 2016, and is responsible for Happy's marketing strategy, website, social media and more. Claire first heard about Happy in 2012 when she attended a mix of IT and personal development courses. These courses were life-changing and she has been a fan of Happy ever since. She has a personal blog at lecari.co.uk.
More by Claire
Happy's next conference: 2019 Happy Workplaces CEO Conference
24th October at Happy's HQ in London.
Hear from Bruce Daisley, EMEA Vice President of Twitter, host of the podcast Eat Sleep Work Repeat and best-selling author of The Joy of Work. Other speakers include Gill Arupke of the Social Interest Group, Donald Wibberly of Cougar and Katharine Horler OBE of Adviza. This event is strictly for Chief Executives and Managing Directors.