10 Simple Ways to be More Productive at Work
In: Blog
Date: Jan 19, 2017
By: Henry Stewart
On our four-day Happy Workplace Leadership Programme, we have introduced a section on being productive rather than busy. We share tips and challenge participants to take control in three key areas: email, meetings and distractions.
Take control with these 10 productivity tips, shared at the last session.
Hi, we are Happy
We are leading a movement to create happy, empowered and productive workplaces.
How can we help you and your people to find joy in at least 80% of your work?
More about Happy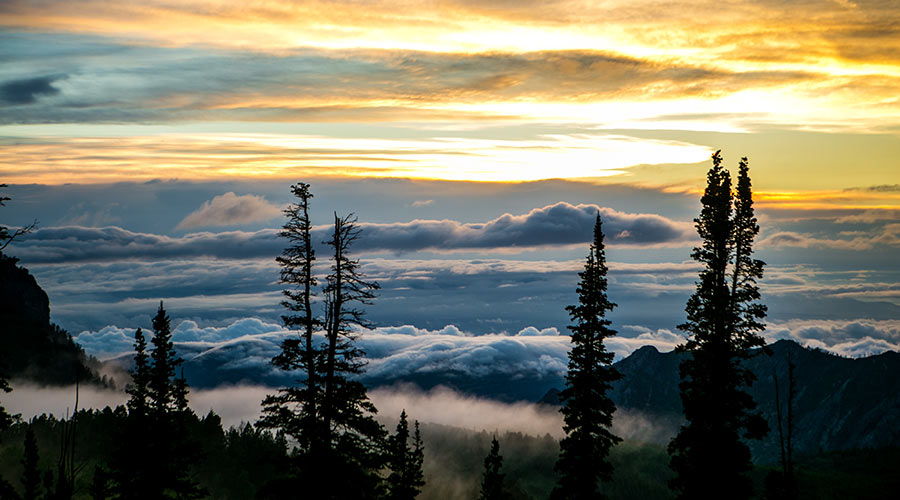 Here are 10 of the most popular tips from this session, with feedback from our last group on what they implemented:
Cut one-hour meetings to 45 minutes: "Just because Outlook defaults to one hour doesn't mean we have to. Our standard meeting time is now 45 minutes. An added benefit is I get 15 minutes to deal with any actions, saving me an hour or two later in the day."
Make something positive the first item on the agenda for team meetings: A round of "new and goods" or "what's going well" as the first item on the agenda starts each meeting in a positive way.
Cut one-to-ones to 45 minutes too: "I've reduced my standard time for 1-to-1s with my people. We seem to get through as much and leave as satisfied."
321zero: The is the system I used to solve my email overload and have described here. Open your inbox only three times a day, set a timer for 21 minutes and reduce your inbox to zero emails. Not everybody used the system exactly like that but the core points (only checking your inbox a handful of time a day and dealing with emails promptly) enabled some to say "I've got my email cracked."
Turn the email alert off: This is a basic. "It's amazing the effect it's had, just not being continually distracted."
No emails until 11am: Instead of checking email first thing, work on your most important tasks. "I've got a lot more done." This can be formalised with "Eat 4 frogs."
Eat 4 frogs: This is the old Ivy Lee method. At the end of each day write down the four most important tasks to complete the next day, in order. And do those before you do anything else, including email. (Frogs because they are chewy tasks that you tend to avoid "eating".)
10 at 10: "Once a week we hold a ten-minute catch up at ten o'clock. It's a great way to check in and know what's going on." (Of course, in Agile environments this is often done daily.)
Don't send that email: On the first day of the Programme, we covered the Chimp Paradox and how our initial emotional reaction doesn't get the best results. "A couple of times this week I've written an email response and then thought 'hang on, that's my Chimp talking'. I haven't sent it, and so have avoided escalating an issue."
Time for me: Each participant chooses a buddy to work with throughout the programme. "That meeting with my buddy is the one time I get to put myself first, talk openly and build each other's confidence."
Other points included using Skype for meetings (to cut travel time), replacing minutes with action points, giving people equal time to speak at meetings (and don't allow interruptions), sharing the chairing of meetings around to different staff members each time, and focusing on creating a happier team.
What I like is not that that these revolutionary ideas, but are simple practical steps that have freed up time and enabled people to be more effective.
Are you productive or just busy? What can you do to take control of your time and create some slack?
Why not sign up to our newsletter?
Sign up to our monthly newsletter, full of tips, tricks and news to help you to be happier and more productive at work.
Sign up here
Boost Productivity While Working at Home
Learn remotely with Happy's Live Online Learning courses. All sessions are interactive webinars. The facilitator guides learners through the material, encouraging participation and interaction.
The Five Day Productivity Blitz will introduce you to four tried and tested productivity techniques. By the end of the five day blitz, we guarantee you will be more productive than before. The next Blitz begins on 28th March. Find out more and book your place
The one-day Effective Time Management workshop explores the need for reflection, planning, organising, setting goals and responding to day-to-day activities and demands. Find out more
Our facilitator will take you through the course material through a blend of activities and discussion, just like our classroom sessions. And because it's online, you can learn from home and fit the session around your other commitments.
Why learn online with Happy?
Interactive and engaging - just like our classroom sessions
Bitesize or full-day sessions - fit around your schedule
Learn from home - all you need is a quiet place to call from and an internet connection
No quibble money-back guarantee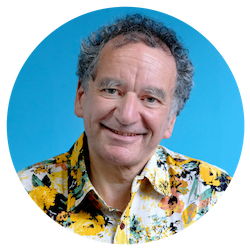 Henry Stewart, Founder and Chief Happiness Officer
Henry is founder and Chief Happiness Officer of Happy Ltd, originally set up as Happy Computers in 1987. Inspired by Ricardo Semler's book Maverick, he has built a company which has won multiple awards for some of the best customer service in the country and being one of the UK's best places to work.
Henry was listed in the Guru Radar of the Thinkers 50 list of the most influential management thinkers in the world. "He is one of the thinkers who we believe will shape the future of business," explained list compiler Stuart Crainer.
His first book, Relax, was published in 2009. His second book, the Happy Manifesto, was published in 2013 and was short-listed for Business Book of the Year.
You can find Henry on LinkedIn and follow @happyhenry on Twitter.
More by Henry