Henry Stewart – people work best when they feel good about themselves
In: Blog
Date: Oct 22, 2014
By: Claire Lickman
Live blogging presentation #5 by Henry Stewart at Beyond Budgeting
John Lewis #1 UK retailer puts people first. Nandos: happiness of staff correlates to profitability of branch.
Happy engaged staff perform better:
– their companies outperform the market: see Henry's blog
– In the NHS engaged staff save more lives: see the first couple of minutes of this video with Kate Grimes
Top three management behavious according to Google's Project Oxygen:
– Be a Good Coach
– Empower, don't micromanage
– Express interest
"Clear vision" is far down the list that people want from managers. This list maps across to Beyond Budgeting.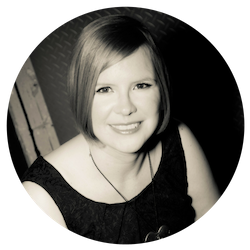 Claire Lickman
Claire is Digital Marketing Coordinator at Happy. She has worked at Happy since 2016, and is responsible for Happy's marketing strategy, website, social media and more. Claire first heard about Happy in 2012 when she attended a mix of IT and personal development courses. These courses were life-changing and she has been a fan of Happy ever since.
More by Claire
Happy's next conference: 2019 Happy Workplaces CEO Conference
24th October at Happy's HQ in London.
Hear from Bruce Daisley, EMEA Vice President of Twitter, host of the podcast Eat Sleep Work Repeat and best-selling author of The Joy of Work. Other speakers include Gill Arupke of the Social Interest Group, Donald Wibberly of Cougar and Katharine Horler OBE of Adviza. This event is strictly for Chief Executives and Managing Directors.