Are you Really Listening and Valuing your Team?
In: Blog
Date: Apr 10, 2013
By: Cathy Busani
I recently had the great pleasure of facilitating an event for a charity. The team I was working with had just gone through a restructure.
On the day there were a couple of things that really struck me…
Hi, we are Happy
We are leading a movement to create happy, empowered and productive workplaces.
How can we help you and your people to find joy in at least 80% of your work?
More about Happy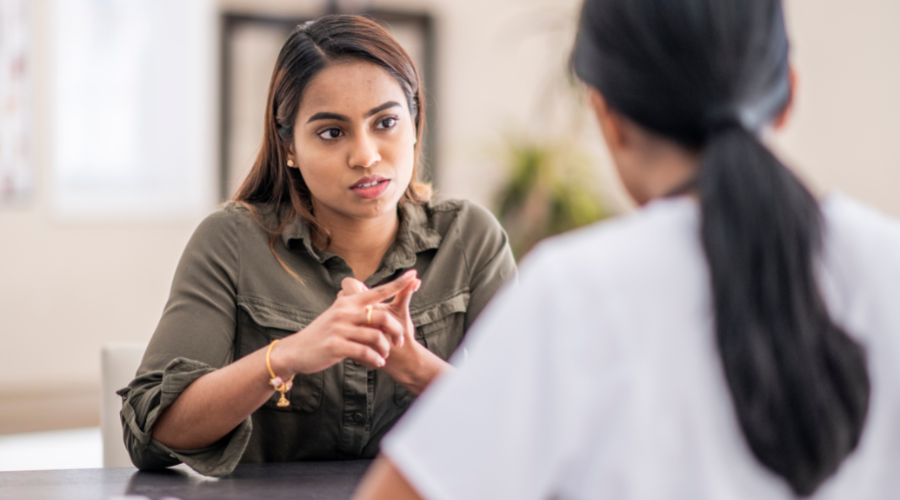 The first was that this was a group of highly motivated people who were really passionate about the work they were doing within the organisation. They were also really inspired by the people they got to help and support on a daily basis.
The second was that the reason they were having this day was because there was a need for them to work together in a more integrated and collaborative way as a team. But somehow these two things seemed at odds with each other…
The crucial learning for this particular team and their managers could be summed up in 4 key points:
A team restructure can have a major impact negatively or positively on any team – how you do it will determine which outcome you get.
Whether the changes have been successfully implemented or not it is helpful to review.
When something isn't working in a team, it isn't helpful to let niggles and complaints fester without attention.
In times of stress listening and valuing each other often falls low on the list of priorities.
Does this sound familiar to your organisation? Groups or individuals who are highly motivated and passionate about their roles still need to be listened to. This ensures you can get to any issues before they start affecting performance and morale.
Call to action to transform your team
Through a restructure you need to consult those affected where possible; and communicate, communicate, communicate – and then remember to communicate some more.
When a major change has happened, at a defined period later you always need to pause, reflect, and review what has worked as well as what hasn't and then adjust what you do going forward accordingly.
When something isn't working in a team, it is rarely just one person or one group of people within the team who are 'at fault' – so provide a forum to identify an action plan with key accountabilities for making the changes that are needed.
People need space and time in which to be listened to generally however this is crucial in periods of change.
When things are busy, it can be easy to feel like there isn't time to appreciate each other and value each other's contribution. So find time to celebrate success and acknowledge individual contributions.
What might be stopping your team from working together successfully? In what way does this limit their motivation and potential?
Related blogs
Why not sign up to our newsletter?
Sign up to our monthly newsletter, full of tips, tricks and news to help you to be happier and more productive at work.
Sign up here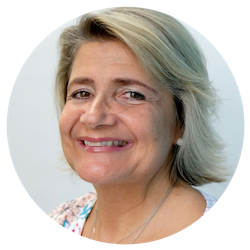 Cathy Busani
Cathy has been with Happy since March 1995 and shortly after took over the role of Group Managing Director, and is responsible for maintaining Happy's award-winning and celebrated culture. As head of Happy's Leadership and Personal Development, she is Lead Facilitator, executive coach, speaker and consultant with the aim of embedding positive behavioural change. Her leadership purpose is to help others to be great at work. She is an inspiration to her staff and clients. Cathy has received recognition through several national awards, including a Special Commendation for Innovative Management in the Best Boss Competition and Finalist for Director of the Year in the 2018 London Venus Awards.
More by Cathy
Learn More on our Brave Leadership Programme for Female Leaders
Our Brave Leadership programme, specifically for women in leadership, is a blended programme that runs over a year. You will become part of a supportive network of other women and together you will uncover, celebrate, and nurture your power as female leaders. This programme is about unleashing your brilliance, as well as identifying and enabling greatness in others. And what's more, they're an utter joy to be part of! Our next cohort starts on 5th March.
Want to find out more about the programme and if this is for you? We are hosting a free, no obligation one-hour taster and Q&A session on 23rd January via Zoom. You will learn more about the programme, experience the interactive learning style we use and ask any questions you may have about the programme and the application process.
Nicky, one of our senior facilitators and co-creator of the Brave programme, says:
"One of the things I love most about the programme is unapologetically discussing the experience as a female leader and sharing with other inspiring women."
Why choose Happy?
Learn the skills you need to succeed
Fun and interactive workshops, whether online or face-to-face
Learn in a confidential environment with our experienced facilitators
Small class sizes to give personal one-to-one support
Private group options available
No quibble money-back guarantee on all courses