@Mentions: Make Collaborating via Email Fast and Easy
In: Blog
Date: Sep 18, 2017
By: Sal Agoro
Focus on what matters by using the new @Mentions feature in Microsoft Outlook 2016.
Hi, we are Happy
We are leading a movement to create happy, empowered and productive workplaces.
How can we help you and your people to find joy in at least 80% of your work?
More about Happy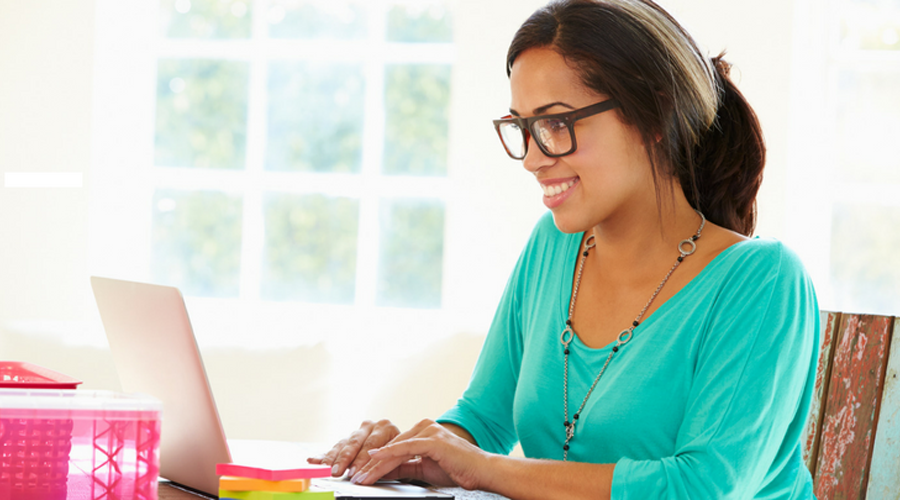 How do you get someone's attention? Today, we are being drowned with a lot more email messages competing for our attention in our inbox. Focus on what matters most using this cool tool – @Mentions. It quickly alerts you and other team members to action tasks through email.
How do you use @Mentions?
Create a new email
Type the @ symbol anywhere in the body of your email (email list appears- Wow!)
Type the person's name
Select the who you want to address from the email list that pops up
Click send
The @symbol appears on the message list for emails in which you've been mentioned, like this:
The person's name you address becomes highlighted in the message in blue. This helps them know they are being asked to action tasks through email, like this:
Benefits of using @Mentions
Helps focus on what needs your attention.
Before an email is opened you can see at a glance which email requires your action.
Outlook has added a filter to enable you sort by only messages you've been mentioned in.
Your highlighted name in blue allows you quickly see where exactly your attention is needed in the body of the email.
If the person isn't part of the email conversation already, they will automatically be added so they receive a copy of your email.
The preview text is updated. You'll no longer see a preview of the first few words of the email. Instead, Outlook shows a preview of the text immediately following your mention.
Why not sign up to our newsletter?
Sign up to our monthly newsletter, full of tips, tricks and news to help you to be happier and more productive at work.
Sign up here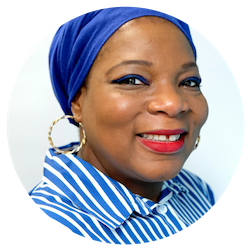 Sal Agoro
Sal trains most MS Office packages. Her real love is in transferring knowledge by making her training sessions fun and more impactful. She is Happy's Outlook Champion and ensures Outlook courses and training material are updated regularly with new features. Sal has been at Happy for over three years.
More by Sal
Want to learn more?
Join us on 28th June at Happy's HQ for our half-day course, How to Manage Your Email Inbox, to learn more techniques for managing your email inbox and avoid feeling overwhelmed in 2019.