Jesper Krüger on driving performance at AP Moller Maersk
In: Blog
Date: Nov 25, 2015
By: Claire Lickman
Jesper Krüger is Head of Group Performance and Analysis at AP Moller Maersk.
Jesper's Performance and Analysis team is responsible for driving the company's short-term and long-term planning cycles, and for analysing, tracking and challenging the performance of business units within the APMM Group against their strategic ambitions.
The team supports the Group and BU decision-making process by providing value-add analysis, financial management information, performance management reporting and financial planning.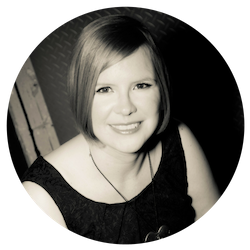 Claire Lickman
Claire is Digital Marketing Coordinator at Happy. She has worked at Happy since 2016, and is responsible for Happy's marketing strategy, website, social media and more. Claire first heard about Happy in 2012 when she attended a mix of IT and personal development courses. These courses were life-changing and she has been a fan of Happy ever since.
More by Claire
Happy's next conference: 2019 Happy Workplaces CEO Conference
24th October at Happy's HQ in London.
Hear from Bruce Daisley, EMEA Vice President of Twitter, host of the podcast Eat Sleep Work Repeat and best-selling author of The Joy of Work. Other speakers include Gill Arupke of the Social Interest Group, Donald Wibberly of Cougar and Katharine Horler OBE of Adviza. This event is strictly for Chief Executives and Managing Directors.