Four Tips for Being Assertive, Not Aggressive
In: Blog
Date: Feb 08, 2018
By: Billy Burgess
Assertiveness is about standing up for yourself and getting your voice heard, without being aggressive. In this blog, Billy Burgess explains four key components for being assertive that you can put into place right away, both at work and in your personal life.
Hi, we are Happy
We are leading a movement to create happy, empowered and productive workplaces.
How can we help you and your people to find joy in at least 80% of your work?
More about Happy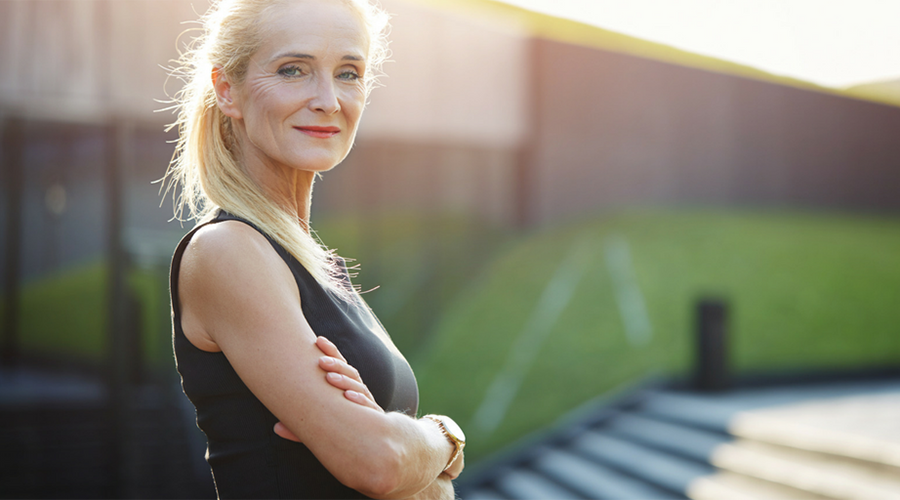 It's not unusual to feel ineffectual regarding our individual contributions to the chaotic modern world. Concerns about the ultimate triviality of our actions are particularly rife in times of heightened social tension (such as right now) where widespread division and perceptible inequality and maltreatment abound.
Likewise, it's almost standard to feel a lack of control over how others perceive us. We all have idealised identities that we attempt to actualise with varying degrees of success, and sometimes we can't help but feel we're failing to even mildly represent the feelings and thoughts within.
In order to make our voices heard, and more importantly be taken seriously, it's essential to become assertive. But assertiveness doesn't just mean aggressively speaking our minds.
Here are four key components for being assertive that'll help us feel a greater sense of self-empowerment without become aggressive chest-beaters.
Stand up for yourself
In its simplest manifestation, assertiveness means standing up for yourself and not being trampled on by the people around you. This involves being clear about the sort of behaviour that is and isn't OK and making sure others don't overstep the mark.
At the same time, this process can't be purely self-centred. Standing up for yourself should never come at the compromise of someone else's rights or well being. Screaming at your local barista for asking if you'd like any cakes with your coffee probably isn't necessary (how are they to know that you're trying desperately to kick the sugar addiction?)
If, however, the question is actually a hostile taunt, then certainly make it known that you don't appreciate the attitude.
The importance of saying no
The occasions on which you exercise your right to say no will bear significantly on others' understanding of your personality.
It sounds counter intuitive, but saying no can be a positive assertion of who you are and what you stand for. Constantly saying yes might lead you to be perceived as a tolerably compliant yet blurry figure. (It's no good accepting invites to every single party, school fete, yoga class and book group if no-one has a clue what to talk to you about.)
Exercise diplomacy
We often shy away from saying no – at work, at home and in social scenarios – out of fear of not looking like a team player or causing upset. But there is more than one way to say no, although some diplomacy is required.
When someone comes at you with an unappealing request or invite, try to reply encouragingly rather than launching into a negative refusal. Perhaps talk around the issue or point out some good aspects of what the request relates to.
Instead of a straight-up dismissal, think of a moderately upbeat alternative to yes – this could be a compromised course of action or a reminder of something relevant that you've already been doing.
You can't guarantee this won't let the other person down, but you needn't put yourself in uncomfortable situations purely for the sake of preserving someone else's contentment.
Effective listening
Implicit in this tactful way of saying no is the importance of effective listening. Effective listening skills are of comparable importance to building the confidence to speak up. This is because good listening provides an avenue for taking back some control – especially if you're commonly fielding unappealing requests, being bombarded with one-sided opinions, or simply struggling to find anything to talk to someone about.
In the case of receiving unattractive requests, try calmly asking questions rather than adopting avoidance tactics or reacting with irrational fury. Listening to someone's elaborated responses will reveal key points on which to base your polite refusal. This gives you more control of the discussion and means you can voice your point of view with more clarity.
Related blogs
Why not sign up to our newsletter?
Sign up to our monthly newsletter, full of tips, tricks and news to help you to be happier and more productive at work.
Sign up here
Learn more in our Assertiveness Live Online Learning workshop
Happy's one-day Assertiveness course looks at the challenges of being assertive with colleagues online and communicating with those around you.
This next Assertiveness workshop is taking place online through Zoom on 25th May at 10:00-16:30. Book now
We also host a female-only Assertiveness workshop, Assertiveness for Women,
for learners who feel more comfortable learning in an all-female environment. Assertiveness for Women is next taking place on 4th August. Book now
These workshops are also available for private groups — contact us for availability and pricing.
Why learn online with Happy?
Interactive and engaging - just like our classroom sessions
Bitesize or full-day sessions - fit around your schedule
Learn from home - all you need is a quiet place to call from and an internet connection
No quibble money-back guarantee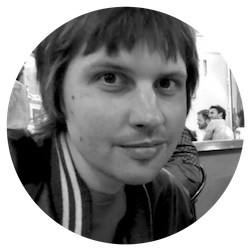 Billy Burgess
Billy has been writing blogs for Happy since 2017, covering mindfulness, stress management, confidence building and emotional intelligence as well as offering handy tips for Office 365 users. As an arts, culture and lifestyle writer, his work is regularly published in Music Feeds, VICE, RedBull.com, Beat magazine and Mixdown.
More by Billy