Excel Blog - Calculations on a Filtered List
In: Blog
Date: May 29, 2013
By: Darren Andrews
Auto filter is a wonderful thing isn't it? With a few clicks of the mouse little dropdowns appear letting you filter your data in a myriad different ways.
Hi, we are Happy
We are leading a movement to create happy, empowered and productive workplaces.
How can we help you and your people to find joy in at least 80% of your work?
More about Happy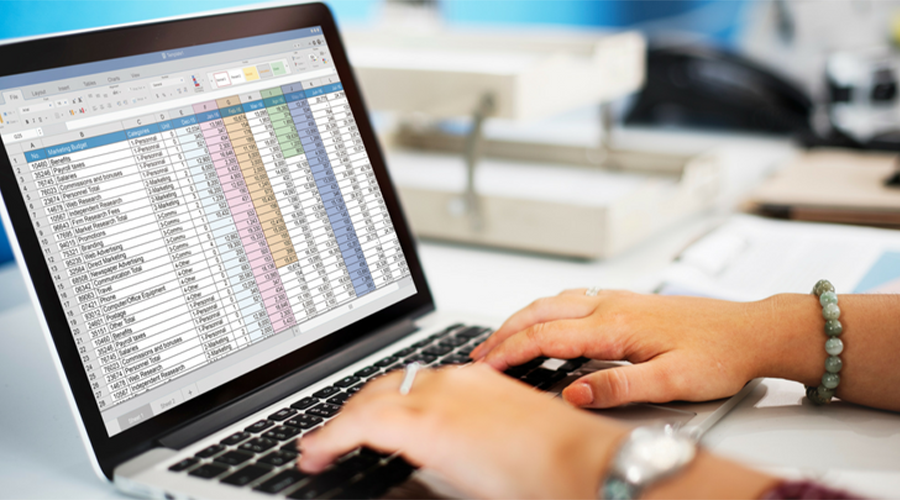 But what if you want to find out the total or average of your filtered data? Unfortunately the SUM, AVERAGE, COUNT, COUNTA etc functions seem to let us down here.
Here's my unfiltered data and the SUM function in action:
And here's my filtered data:
Notice anything different? No? Exactly! We may want the SUM function to only sum the visible data but, as it was designed to do, it will sum ALL of the data, even the hidden rows.
So what's the answer? The SUBTOTAL function!
The subtotal function can, if we ask it nicely, ignore any values hidden by the autofilter. It looks like this:
=SUBTOTAL(function_num,ref1,[ref2], . . . . ])
The function_num argument tells the subtotal function what sort of calculation you want it to do:

1 AVERAGE
2 COUNT
3 COUNTA
4 MAX
5 MIN
6 PRODUCT
7 STDEV
8 STDEVP
9 SUM
10 VAR
11 VARP
So here's the same example as above using the subtotal function:
Why not sign up to our newsletter?
Sign up to our monthly newsletter, full of tips, tricks and news to help you to be happier and more productive at work.
Sign up here
Learn More Excel Tips in Our Online Training Courses
Our online training options are available as both 90-minute and full day courses to fit around your schedule. Each one is full of interaction with your trainer and other learners — just like our classroom training courses.
Our events are always focused on how we can help you to be more productive at work. Plus, pick and choose the packages you need, with sessions covering all Microsoft packages (including Word, PowerPoint and Outlook). And because the sessions are online, you can learn from home at a time best suited to you.
Why learn online with Happy?
Interactive and engaging - just like our classroom sessions
Bitesize or full-day sessions - fit around your schedule
Learn from home - all you need is a quiet place to call from and an internet connection
IT Helpline - 2 years of free support after your course
No quibble money-back guarantee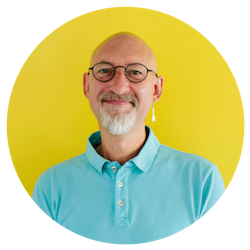 Darren Andrews
Darren is one of Happy's Senior Trainers, able to train almost every IT course on our course programme. He worked for Happy for 12 years and has been an Associate Trainer since 2018.
More by Darren