Being a Best Practice Manager
In: Blog
Date: May 21, 2013
By: Cathy Busani
I was recently facilitating day two of a Leadership and Management programme for a group of managers and one of the things that struck me was how much they had learnt and remembered from day one!
What was also impressive was just how much they had actioned back in the workplace before coming back for day two.
Hi, we are Happy
We are leading a movement to create happy, empowered and productive workplaces.
How can we help you and your people to find joy in at least 80% of your work?
More about Happy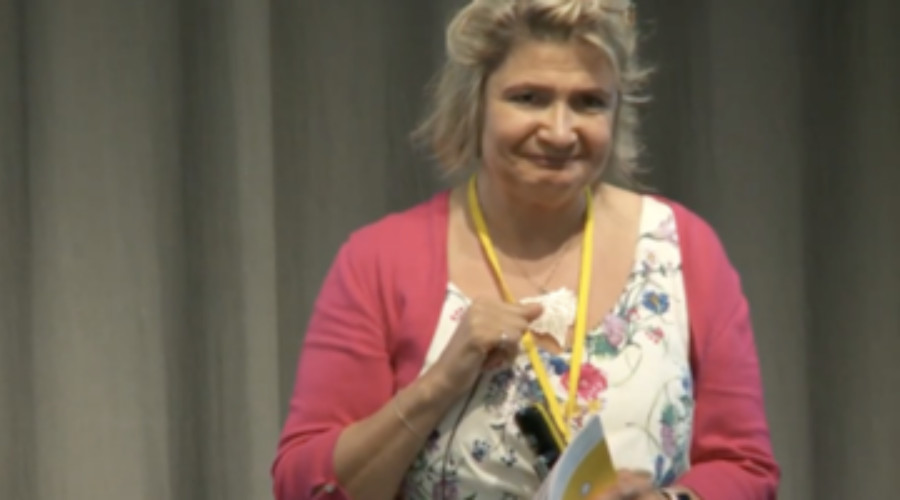 Their recap posters summed up some of their key learning's but my top 3 favourites are as follows:
You can't motivate anyone if you aren't motivated yourself – remember to demonstrate positive energy.
If you want your people to enjoy their 1 to 1's with you and feel a real benefit for having them as a result – let them set the agenda and decide the frequency.  It's their meeting after all!
Give your people trust and ownership of their work through clear targets, then celebrate their successes and review their learning opportunities from what can be improved.
What could you be doing more of around these three steps to become a best practice manager?
If your staff were to score you out of 10 on these steps, which would be your lowest score and why? What could you do about this?
Why not sign up to our newsletter?
Sign up to our monthly newsletter, full of tips, tricks and news to help you to be happier and more productive at work.
Sign up here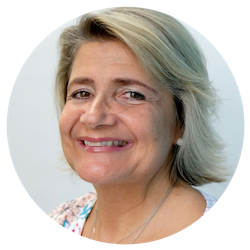 Cathy Busani
Cathy has been with Happy since March 1995 and shortly after took over the role of Group Managing Director, and is responsible for maintaining Happy's award-winning and celebrated culture. As head of Happy's Leadership and Personal Development, she is Lead Facilitator, executive coach, speaker and consultant with the aim of embedding positive behavioural change. Her leadership purpose is to help others to be great at work. She is an inspiration to her staff and clients. Cathy has received recognition through several national awards, including a Special Commendation for Innovative Management in the Best Boss Competition and Finalist for Director of the Year in the 2018 London Venus Awards.
More by Cathy
Want to learn more?
To find out more about how we can help you develop a leadership and management programme for your managers, please contact Cathy Busani, Managing Director and Happy People Facilitator by emailing cathy@happy.co.uk or calling our office on 0207 3375 7300.