4 Pieces of Good News About the Contemporary World
In: Blog
Date: Dec 11, 2017
By: Billy Burgess
As we draw to the end of 2017, it's a great time for reflection and review of the year. But despite a year of change and tragedy, we are ending this year on a positive note. In this blog, Billy explains that it's not all doom and gloom – despite what the headlines might tell you.
Hi, we are Happy
We are leading a movement to create happy, empowered and productive workplaces.
How can we help you and your people to find joy in at least 80% of your work?
More about Happy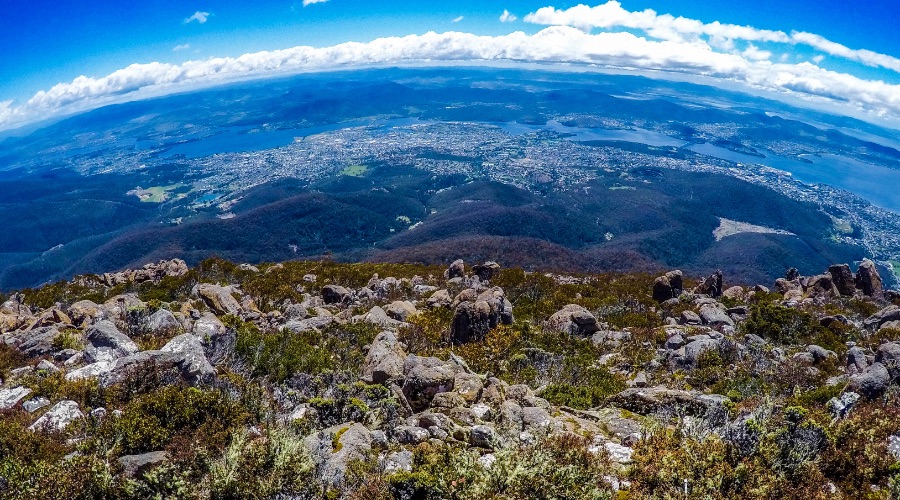 Looking back on human history, the number of parallels with the modern experience is striking. Racism and sexism, civil and international conflict, natural disasters, horrific homicides, terroristic violence – it's all existed to some degree in both the recent and distant past.
So have we learnt nothing from the mistakes of our antecedents? A quick scan of the news headlines could even suggest the present day is more irredeemably rotten than any previous time period.
You're right to be moved to action by the injustice, inequality and brutal violence that obtain in the contemporary world. However, despite what the 24-hour news cycle leads us to believe, many aspects of the present era represent significant progress.
So let's take a look at some of the good news.
The most peaceful time in history
Statistics reveal we live in the most peaceful time in history. Yes, ISIS dominates your news feed, while Trump's willing to play the big man game with anyone who'll acknowledge him. But as Steven Pinker demonstrates in 2011's The Better Angels of Our Nature, many cultural and material changes have brought about a gradual decline in all sorts of violent activities, from large-scale military conflict, homicide and genocide, to the treatment of ethnic minorities and the LGBTQI community.
Terrorism has indeed caused many tragic deaths this century (and this is likely to continue), but the fact remains that UK residents are far more likely to die from smoking cigarettes, car accidents, inadvertent poisonings or poor diets.
Declining mortality rates
Staying with the subject of death, mortality rates massively declined in all developed countries during the 20th century – a shift that impacted the death rates of very young people as well as the elderly.
The vast reduction in mortality was initiated by significant breakthroughs in health services, which allowed us to survive infectious diseases or avoid them entirely. Plus, on top of well-organised public health initiatives and ongoing advances in medicinal technologies, improved diets and greater individual concern about health have lifted the UK's average life expectancy above 80 years.
Declining world poverty
Okay, so things have improved in the affluent West, but what about the intolerable poverty that proliferates elsewhere? There are likely billions of people worse off than those of us earning a steady income in the UK, but recent history has also seen major progress in the fight against world poverty.
The World Bank reported that 42% of the world's population was desperately poor in 1981. But by 2013, that figure had declined to just 10.7%. These numbers were dramatically influenced by economic growth in China and India (the world's two largest populations). Poverty rates are still ghastly across the African continent, but not only has the extent and ferocity of war in Africa decreased since the 1980s and 90s, many African countries are in the midst of considerable economic growth.
Climate change isn't irrevocable (yet)
Even if we concede these vast improvements, isn't the planet going to become uninhabitable any day now? Admittedly there are fewer consoling details regarding climate change, but we're already in a much better position than we would have been had things carried on in the manner of past 200-odd years.
The US government might not be convinced of climate science's veracity, but that hasn't led other powerful governments to abandon the fight.
The European Union's greenhouse gas emissions dropped by 23% between 1990 and 2014. During the same time period, its economy grew by a whopping 46%. Meanwhile, just this month 19 countries vowed to phase out coal by 2025, meaning a comprehensive switch to clean energy is truly in sight.
So life's not so bad after all?
The purpose of this post isn't to encourage a kind of smug complacency, although it should help lift the cloud of despair. More significantly, however, take this as reminder of the range of world-changing developments that have transpired in recent times – all of it hard-won progress carried out by committed and industrious individuals and groups.
For continued progress, we must remain tenacious. You don't need to be a community leader or politician nor ridiculously rich to contribute to this fight. There are a wide variety of ways to chip in, such as calling out prejudice within your social circle, transferring to a green energy policy, attending anti-war and anti-nuclear rallies or volunteering at your local Oxfam store.
Related blogs
Why not sign up to our newsletter?
Sign up to our monthly newsletter, full of tips, tricks and news to help you to be happier and more productive at work.
Sign up here
Maintain Resilience and Wellbeing While Working at Home
We have a range of online training programmes to help you work at your best and maintain wellbeing while working from home.
Assertiveness focuses on the challenges of being assertive with colleagues online and communicating with those around you. Book now
We also host a female-only Assertiveness workshop, for learners who feel more comfortable learning in an all-female environment. Book now
In our one-day Wellbeing and Resilience workshop, you will learn how to identify your strengths in managing stress as well as tools and strategies that will help to enhance your wellbeing and resilience. Find out more
Why learn online with Happy?
Interactive and engaging - just like our classroom sessions
Bitesize or full-day sessions - fit around your schedule
Learn from home - all you need is a quiet place to call from and an internet connection
No quibble money-back guarantee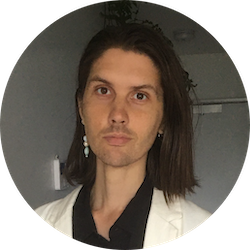 Billy Burgess
Billy has been writing blogs for Happy since 2017, covering mindfulness, stress management, confidence building and emotional intelligence as well as offering handy tips for Office 365 users. He's also an established arts, culture and lifestyle writer.
More by Billy