Outlook: What is the Focused Inbox? (And why is it hiding my emails?)
In: Blog
Date: Apr 11, 2016
By: Claire Lickman
Microsoft Outlook is hiding messages from you – and here's how to find them.
Hi, we are Happy
We are leading a movement to create happy, empowered and productive workplaces.
How can we help you and your people to find joy in at least 80% of your work?
More about Happy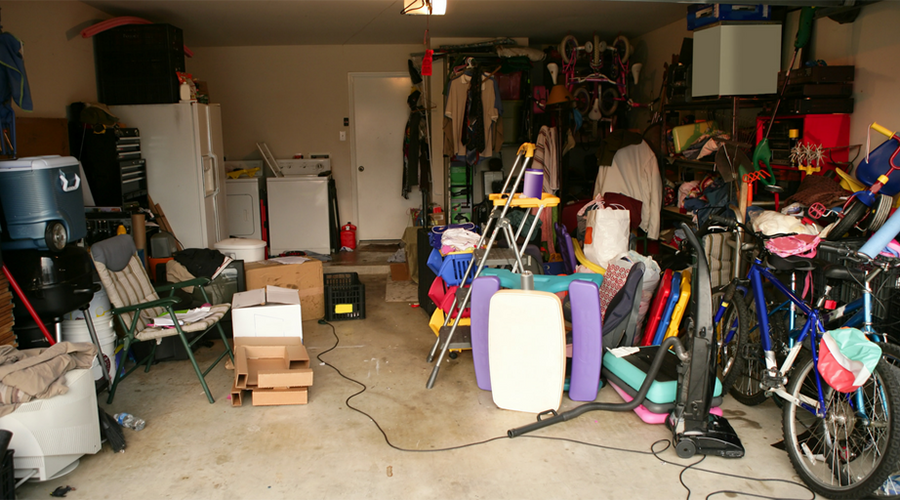 Focused Inbox is a new feature in Outlook 2016 and 365. It works with you to organise your inbox by what's most important.
What ends up in Focused Inbox is based on the content of the email and who you interact with the most. Emails that are detected as being low priority are automatically filtered into Other Inbox.
How does the Focused Inbox work?
Focused Inbox divides your inbox into two tabs, Focused and Other. Most important emails are on the Focused tab while the rest remain easily accessible but out of the way on the Other tab. You'll be informed about email in Other and you can switch between at any time.
How does the Focused Inbox work with Clutter?
Focused Inbox replaces clutter. Less important emails will no longer go into Clutter but will be moved to Other. While other important emails go into Focused. Messages already in your Clutter folder will remain there until you decide to move or delete them.
Why use the Focused Inbox?
The Focused Inbox has caused lots of controversy in the Happy offices – it's a real 'love it or hate it' feature.
One member of staff comes into the office on Monday mornings with hundreds of unread emails, and finds this 'Other' folder a real time saver. Once they have gone through their main inbox, they then check their Other folder. They then may find 10 emails that they want to keep, and then delete the rest. The Focused Inbox has really learnt their preferences, and it has helped to keep their email inbox tidy.
How do I switch Focused Inbox on? (Office 2016)
2. Select Show Focused Inbox.
The Focused and Other tabs will appear at the top of your mailbox.
You'll be informed about email flowing to Other and you can switch between tabs any time.
Please note: If you're using Office 365 you will need a separate set of instructions.
How to 'train' the Focused Inbox
You can train Focused Inbox to learn your preferences quicker by moving emails between Focused and Other. This gives you time to focus on emails that matter the most.
1. Right-click the message you want to move
2. Choose either "Move to Other (from Focused)" to move the selected message, or choose "Always Move to Other" if you want all future messages from the sender to be delivered to the Other tab.
It can be done vice versa as well – from the "Other" folder to your main inbox.
But what if it isn't for you? How do you turn it off?
I, on the other hand, find the Other folder a real annoyance. I was missing lots of important emails each week that I needed, and had noticed that many of my own emails were being lost in this way.
If you hate it too, here's how you can switch it off (in Office 2016):
1. Select the View tab.
2. Select Show Focused Inbox.
The Focused and Other tabs will disappear from the top of your mailbox.
What do you think of the Focused Inbox? Do you think it is a help or a hindrance?
Why not sign up to our newsletter?
Sign up to our monthly newsletter, full of tips, tricks and news to help you to be happier and more productive at work.
Sign up here
Manage Your Outlook Inbox Effectively With Our Online Courses
We have several courses to help you to manage your email inbox and be more productive at work.
Join us for our How to Manage Your Email Inbox half-day course to learn how to manage your inbox effectively and speed up some of your everyday tasks. Find out more
In our Five Day Productivity Blitz, you will focus on a different productivity tool each day for a week. Every morning you will join a Zoom call to learn the technique and again in the afternoon to track your progress. The next available Blitz runs starts on 20th November. Find out more
All of our online sessions are interactive, with a blend of activities and discussion to help you embed your learning. Plus, like all of our learning, we offer a full, no quibble money-back guarantee.
Why learn online with Happy?
Interactive and engaging - just like our classroom sessions
Bitesize or full-day sessions - fit around your schedule
Learn from home - all you need is a quiet place to call from and an internet connection
IT Helpline - 2 years of free support after your course
No quibble money-back guarantee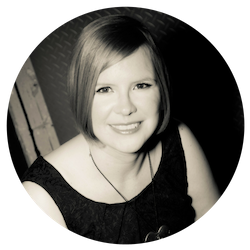 Claire Lickman
Claire is Head of Marketing at Happy. She has worked at Happy since 2016, and is responsible for Happy's marketing strategy, website, social media and more. Claire first heard about Happy in 2012 when she attended a mix of IT and personal development courses. These courses were life-changing and she has been a fan of Happy ever since. She has a personal blog at lecari.co.uk.
More by Claire