2015 Happy Workplaces Conference
At this exciting event on the 13th May 2015, our speakers shared how they have built and sustained happy workplace culture and practices, in line with the principles of the Happy Manifesto. Speakers included Simon Fowler, Board Director at John Lewis, Stuart Jones, Communications and Customer Service Director at CarillionAmey, Brendan O'Keefe, Managing Director at Epic CIC, and Shannon Banks, Director at Be Leadership and former HR Director at Microsoft.

Watch clips and read excerpts from the conference
On this page, you can view videos of each of the speakers at the 2015 Happy Workplaces Conference (both headlines clips as well as full-length videos).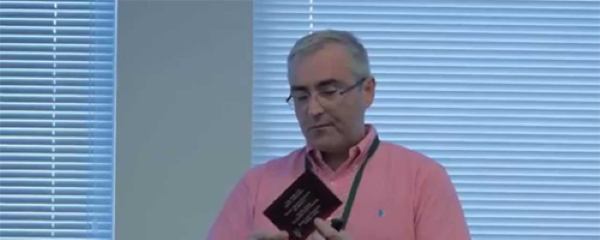 Jeremy Tidy Tells the Happy Graphics Story
Jeremy Tidy of Happy Graphics explains the transformation his business has undertaken.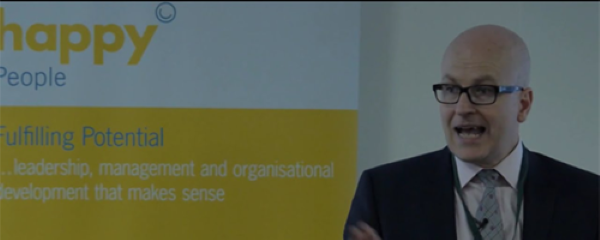 Simon Fowler, Board Member at the John Lewis Partnership Talks Happy
Simon Fowler, a Board Member of the John Lewis Partnership, talks about their unique culture that aligns very closely with the Happy Workplaces philosophy.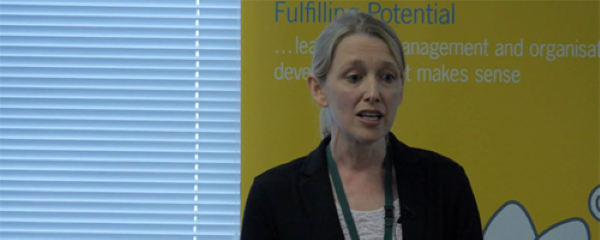 Shannon Banks, MD of Be Leadership
At Happy Workplaces 2015, Shannon Banks recounts her experiences of happy workplaces in her career at Microsoft and at Be – a 2-minute highlights video and the full talk.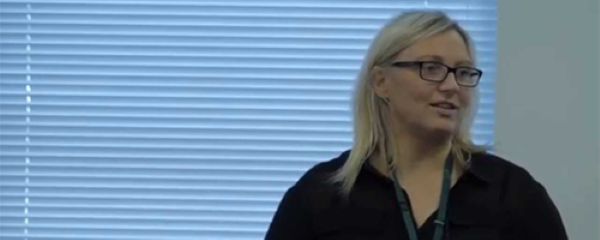 Helena Moore From Bromford Housing Association and Their Culture
Helena Moore looks at the approach Bromford take to their staff and customers to create a happy workplace.
Next Conference: 2024 Happy Workplaces Conference
Our Happy Workplaces Conference is our biggest event of the year, and we'd love for you to join us next year. Save the date for Wednesday 15th May 2024!
This will be a hybrid event — we will host up to 50 people in the venue at Happy's HQ in Aldgate, London, and up to 200 people online via Zoom. The speakers will be a mix of online and in person. However you choose to join us for 2024, there will be interaction, discussion, space for reflection and opportunities to network with others.
All tickets are currently half-price until January 2024.
The Happy Conference Methodology
How do we make our conferences great, interactive experiences — where you don't have to make an effort to meet people and you also get the chance to talk about what you hear?