Learn to Touch Type and Increase Your Productivity
In: Blog
Date: Jul 17, 2018
By: Claire Lickman
Touch typing is the ability to type using all of your fingers and without looking at the keyboard. This skill is vital for the modern world, saving you time and making you more productive.
Hi, we are Happy
We are leading a movement to create happy, empowered and productive workplaces.
How can we help you and your people to find joy in at least 80% of your work?
More about Happy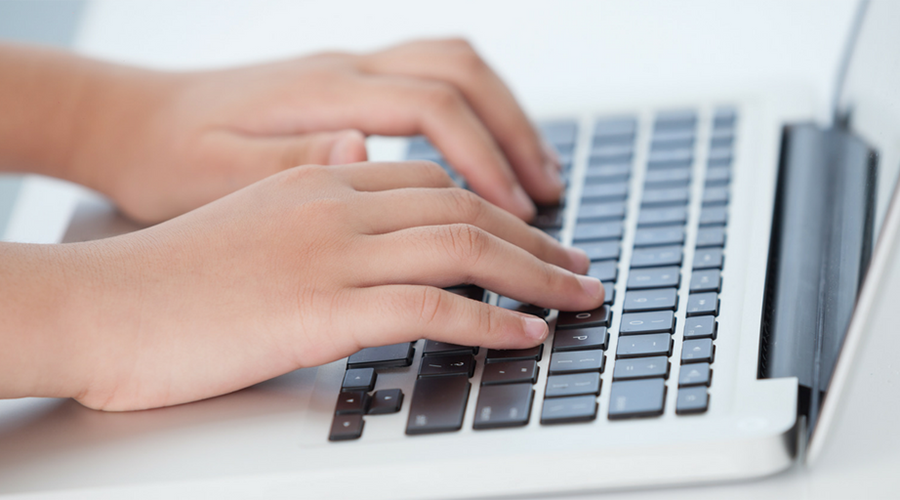 The layout of a typical English computer keyboard is known as a QWERTY keyboard, due to the first five characters. It was patented in 1868 by American inventor Christopher Latham Sholes, the inventor of the typewriter. It was designed to help users to type faster by separating commonly used letter pairings such as ST, to avoid the typewriter jamming.
Since the late 1800s when typewriters became popular, people have been learning how to touch type to improve their speed, confidence and productivity with the keyboard. In the modern day this skill has become vital, with most people now using a computer at some point during their working day.
Three benefits of touch typing
Here are just a few of the ways that learning to touch type will make you more productive:
Your typing will become much faster – if you are using two fingers to type, your typing speed might be 20 words per minute (wpm). If you were able to type at 70 wpm, this will have a huge impact on your productivity at work. Typing a 600 word document (about one sheet of A4) at 70 wpm would take you just 8.5 minutes, instead of half an hour if you were typing at 20 wpm. What could you do with the time you would save?
You will become more accurate at typing – you will spend spend less time checking and proofing your work, and so can spend more time focusing on the tone and subject of your emails and documents.
It's less tiring – typing without looking at the keyboard uses muscle memory. This will reduce your physical and mental fatigue and will give you more energy for problem-solving or managing other parts of your day.
Why not sign up to our newsletter?
Sign up to our monthly newsletter, full of tips, tricks and news to help you to be happier and more productive at work.
Sign up here
Learn More Productivity Tips in Our Online Training Courses
We have created several new 90-minute online sessions that focus on a specific skill, and we have also converted our classroom courses into interactive online learning. 
Each 90-minute session covers a feature that will help you to be more productive at work. You can take just one session or take several from different Microsoft and G Suite packages.
Our online learning sessions are never pre-recorded. Like in the classroom, there's a trainer and other learners. You can interact, ask questions and practice with the software — all without leaving your desk!
Why learn online with Happy?
Interactive and engaging - just like our classroom sessions
Bitesize or full-day sessions - fit around your schedule
Learn from home - all you need is a quiet place to call from and an internet connection
IT Helpline - 2 years of free support after your course
No quibble money-back guarantee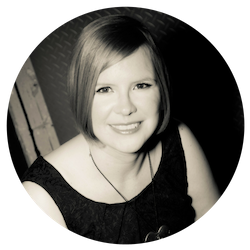 Claire Lickman
Claire is Head of Marketing at Happy. She has worked at Happy since 2016, and is responsible for Happy's marketing strategy, website, social media and more. Claire first heard about Happy in 2012 when she attended a mix of IT and personal development courses. These courses were life-changing and she has been a fan of Happy ever since. She has a personal blog at lecari.co.uk.
More by Claire