Timpson: 11 steps to creating a great workplace
In: Blog
Date: Feb 08, 2016
By: Henry Stewart
"It's all about the people and making them feel valued"
Hi, we are Happy
We are leading a movement to create happy, empowered and productive workplaces.
How can we help you and your people to find joy in at least 80% of your work?
More about Happy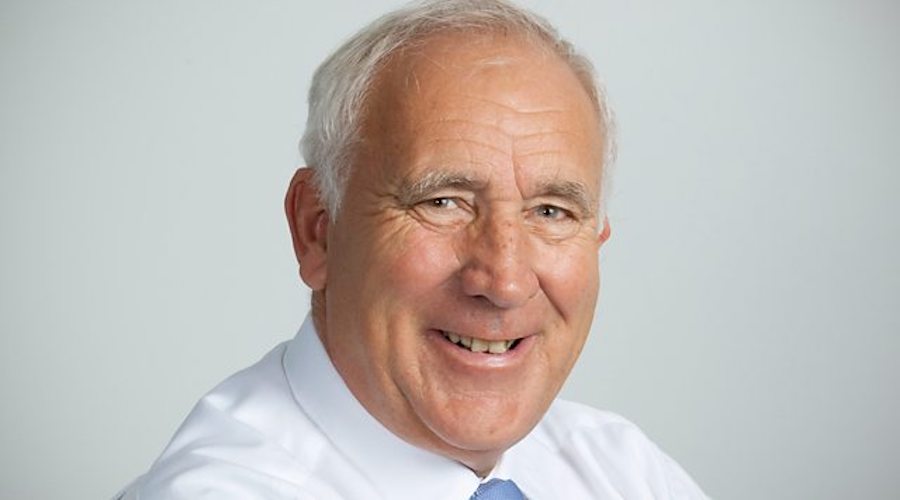 We know about the great workplaces created at technology companies like Google and Facebook. But, I am often asked, what happens if you are in an old-fashioned business in a traditional industry?
John Timpson answered that question with an inspiring speech at the recent Engage for Success conference. Timpson's core market of shoe repair has been in decline since the 1960s. By diversifying (into key cutting) and a real focus on people, they have created on of country's enduring success stories. Here are eleven key take aways:
Business is about people not numbers
"Throw away your reports and your KPIs and get out and talk to the people in your company. Business success is all about the people and making them feel valued."
Do away with paperwork and procedures
"We don't have budgets and we don't have appraisals, with all that box ticking."
Employ the best & trust them to do a good job
John Timpson talked about making sure all your people are "9s or 10s," not "3s or 4s." Then you can trust them to do a great job.
Managers are there to support
"Our managers are not allowed to tell anybody what to do. Their key role is to listen." They are also expected to know their people. One test of managers is whether they can name the children of the people they manage.
Have as few rules as possible
"We only have two rules now: 1: Look the part, 2: Put the money in the till."
Give your staff flexibility in decisions
"At Timpson the price list is only a guide. Staff can charge what they want."
Give your staff power to resolve issues
Staff are expected to use their judgement in dealing with any problems and can spend up to £500 to settle a complaint. "It has saved us a fortune."
Customer service is about trust
"The secret behind great customer service: trust your employees to serve the customers the way they want to."
Recruit for personality
"We can teach them how to cut keys and repair shoes."
Serve the wider community
The second biggest source of recruitment at Timpson, after staff recommendation, is prison. The company not only recruits from people leaving prison, but has workshops within prisons to train up people for when they leave. They have recruited over 300 ex-prisoners.
"We have 40 staff, including nine branch managers, who are still in prison – on day release."
Pay your tax
Actually John Timpson didn't mention this but after the talk I checked their accounts. Last year they made £6 million in profits and for each of the last four years Timpson tax bill has been at or above (!) the standard rate of corporation tax.
John described how one of his rivals, Mister Minit, was bought by a hedge fund. He went to see them to investigate the possibility of buying the company. "We specialise in buying family-run businesses, putting in proper management and reaping the rewards", explained the fund manager. "I'm glad you came in because you were next on our list."
John left fairly rapidly. Two years later he checked out how that approach had worked out. The hedge fund had lost £120 million and he was able to buy Mister Minit for a £1. They have turned it round into a success story, using the principles that had worked so well in the core business.
Why not sign up to our newsletter?
Sign up to our monthly newsletter, full of tips, tricks and news to help you to be happier and more productive at work.
Sign up here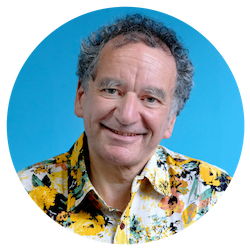 Henry Stewart, Founder and Chief Happiness Officer
Henry is founder and Chief Happiness Officer of Happy Ltd, originally set up as Happy Computers in 1987. Inspired by Ricardo Semler's book Maverick, he has built a company which has won multiple awards for some of the best customer service in the country and being one of the UK's best places to work.
Henry was listed in the Guru Radar of the Thinkers 50 list of the most influential management thinkers in the world. "He is one of the thinkers who we believe will shape the future of business," explained list compiler Stuart Crainer.
His first book, Relax, was published in 2009. His second book, the Happy Manifesto, was published in 2013 and was short-listed for Business Book of the Year.
You can find Henry on LinkedIn and follow @happyhenry on Twitter.
More by Henry