Learn About Our Apprenticeship Schemes With Our Taster Sessions
In: Blog
Date: Jan 12, 2022
By: Claire Lickman
Happy provides a two year Level 7 programme for senior leaders, funded by the Apprenticeship Levy.
We are very excited about a programme with a focus on people and based on trust and freedom, and self-managing teams. This will not be about learning a few leadership tips, but about enabling a cultural transformation of your department or organisation.
Learn more in our upcoming online one-hour taster sessions at 10am on June 14th, hosted by Happy's Chief Happiness Officer, Henry Stewart.
Hi, we are Happy
We are leading a movement to create happy, empowered and productive workplaces.
How can we help you and your people to find joy in at least 80% of your work?
More about Happy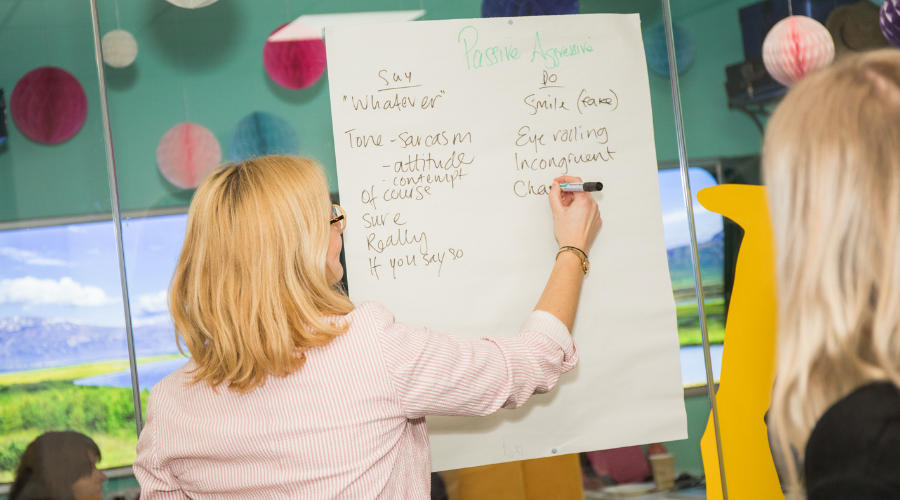 About the Taster Sessions
Find out all about Happy's upcoming Level 7 programme in our one-hour taster sessions (held online via Zoom), including:
How will the programme work in practice?
What does the commitment to spend 20% of your work time on the programme mean?
How will it transform your culture?
How is the programme assessed?
How do we obtain the funding?
Who are the outside speakers and which organisations will the visits involve?
In addition, you will experience the style and interactive approach of the programme. You will be posed a question then will have an opportunity to explore it further in break out rooms with a smaller group, before coming back to the main session to discuss further.
Our online sessions are highly interactive and will give you the chance to ask any questions you have.
Not able to make the session? Get in touch with our friendly team for more information and to arrange a phone call.
If the Level 7 isn't suitable for you, you may prefer our Level 3 programme for new managers, team leaders and supervisors, or our Level 5 programme for experienced managers, operations managers and departmental managers.
Why not sign up to our newsletter?
Sign up to our monthly newsletter, full of tips, tricks and news to help you to be happier and more productive at work.
Sign up here
Book now
See the available dates below to save your place.
Senior Leadership Programme - Taster Session
There are currently no upcoming public course dates available. Please email our team on
hello@happy.co.uk
and ask to be added to the waiting list for this course. We'll let you know as soon as a date is available.
Learning online with Happy
Interactive and engaging - just like our classroom sessions
Bitesize sessions - fit around your schedule
Learn from home - all you need is a quiet place to call from and an internet connection
Private group sessions available - contact our team for details