Get Your Staff to Walk in Your Customer's Shoes
In: Blog
Date: Jun 20, 2011
By: Henry Stewart
Last week I was speaking at the annual conference of the Service Desk Institute. It was a fantastic event, with a real sense of the passion and pride of people providing help desk technical support.
Hi, we are Happy
We are leading a movement to create happy, empowered and productive workplaces.
How can we help you and your people to find joy in at least 80% of your work?
More about Happy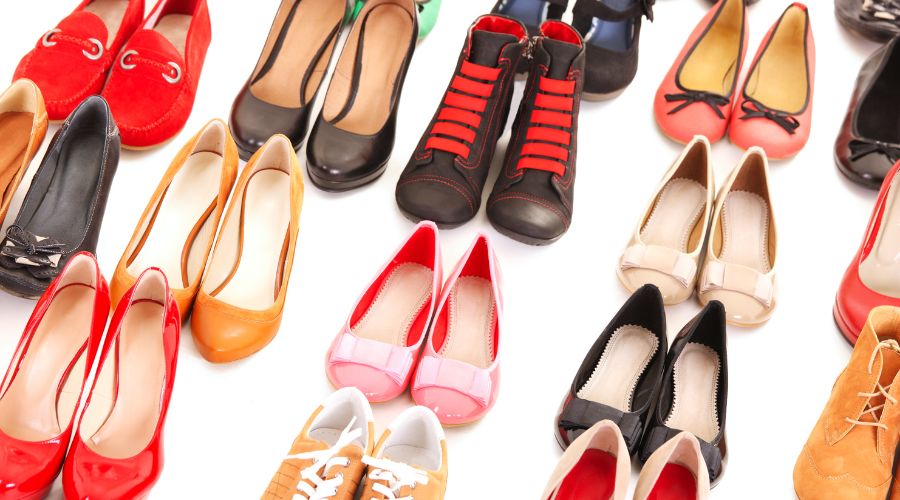 I was particularly struck by the explanation from courier company TNT on how they make sure their support people understand the (internal) customer:
"A couple of times a year we send them on the road with the drivers with the same 6 am start. They spend the whole day helping deliver packages. There is no substitute for such a direct experience of what life is like for their customer. Now they know what it is so important, for example, if the computer-generated roster is delivered late."
Get your staff close to their customer, not to their manager
One of my beliefs in creating happy workplaces is that "great management is about getting out of the way". People often ask how to make sure employees understand the level of service that is needed or what to do if staff are not meeting customer needs. The answer is here: get them to connect directly with the customer and spend time with them. A day on the road with the drivers at TNT is better than two dozen meetings where the manager "explains" what the customer needs.
We try to do the same at Happy. When we got a contract to deliver CRM training to salespeople at the pharmaceutical company Pfizer, our first step was not to learn the system but to spend time with those salespeople. Like the TNT staff, our trainers spent a day on the road with reps as they visited doctors and hospitals. This meant they understood the jobs, the perspective and even the language of the people to be trained far better than they could from any specification.
This approach is common at companies that really focus on meeting customer needs. I remember Woburn Safari Park explaining how they would (with permission) follow families around the park to see exactly how they experienced it. I forget which personal accounts software told this next story but I shall never forget their example of approaching customers buying the product and asking if they could come home with them to watch as they installed and used the product.
Do you get your people to walk in the shoes of their customers like this? What could you do to have your people better experience what it is like to use your product or service, and actually live the life of your customer – even if only for a day?
Related Blogs
Keep informed about happy workplaces
Sign up to Henry's monthly Happy Manifesto newsletter, full of tips and inspiration to help you to create a happy, engaged workplace.
Sign up here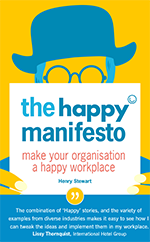 Learn the 10 core principles to create a happy and productive workplace in Henry Stewart's book, The Happy Manifesto.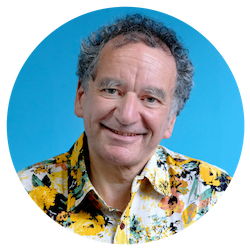 Henry Stewart, Founder and Chief Happiness Officer
Henry is founder and Chief Happiness Officer of Happy Ltd, originally set up as Happy Computers in 1987. Inspired by Ricardo Semler's book Maverick, he has built a company which has won multiple awards for some of the best customer service in the country and being one of the UK's best places to work.
Henry was listed in the Guru Radar of the Thinkers 50 list of the most influential management thinkers in the world. "He is one of the thinkers who we believe will shape the future of business," explained list compiler Stuart Crainer.
His first book, Relax, was published in 2009. His second book, the Happy Manifesto, was published in 2013 and was short-listed for Business Book of the Year.
You can find Henry on LinkedIn and follow @happyhenry on Twitter.
More by Henry
Next Conference: 2024 Happy Workplaces Conference
Our Happy Workplaces Conference is our biggest event of the year, and we'd love for you to join us next year. Save the date for Wednesday 15th May 2024!
This will be a hybrid event — we will host up to 50 people in the venue at Happy's HQ in Aldgate, London, and up to 200 people online via Zoom. The speakers will be a mix of online and in person. However you choose to join us for 2024, there will be interaction, discussion, space for reflection and opportunities to network with others.
All tickets are currently half-price until January 2024.